Look for upcoming events in 2016!
Call for more information 
HypnoBirthing Classes —Starting Soon!
May 19th -June 16th, 2016
6:30pm-9:00pm
5 consecutive Thursdays
5 hours each class
$350 for Mom and Birth Companion (includes book, recordings and all class materials)
Register or Schedule your Free Consultation about the course.
Class size is limited.
Rebecca Berke BCH at: rebecca.berke@gmail.com or call (925) 352-3372
Classes held at:
Absolute Chiropractic
3189 Danville Blvd. Suite #230
Alamo, CA 94507
Preparation for Childbirth classes that give parents tools that can be used in many areas of their lives.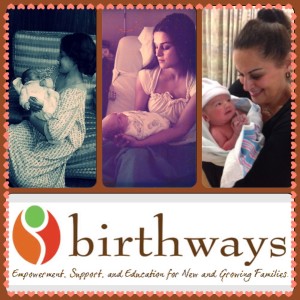 Classes in Berkeley at Birthways.org
Check Birthways website for registering for the June series.
Inquire about scheduling:
Gatherings/Meetings/Seminars about Mindfulness, Self Hypnosis and Feeling Calm and Effective!  Great for Business Teams, Book Clubs, Service Organizations, or Committees —- Schedule now to enjoy my
Presentation on Mindfulness 5-3-1-!