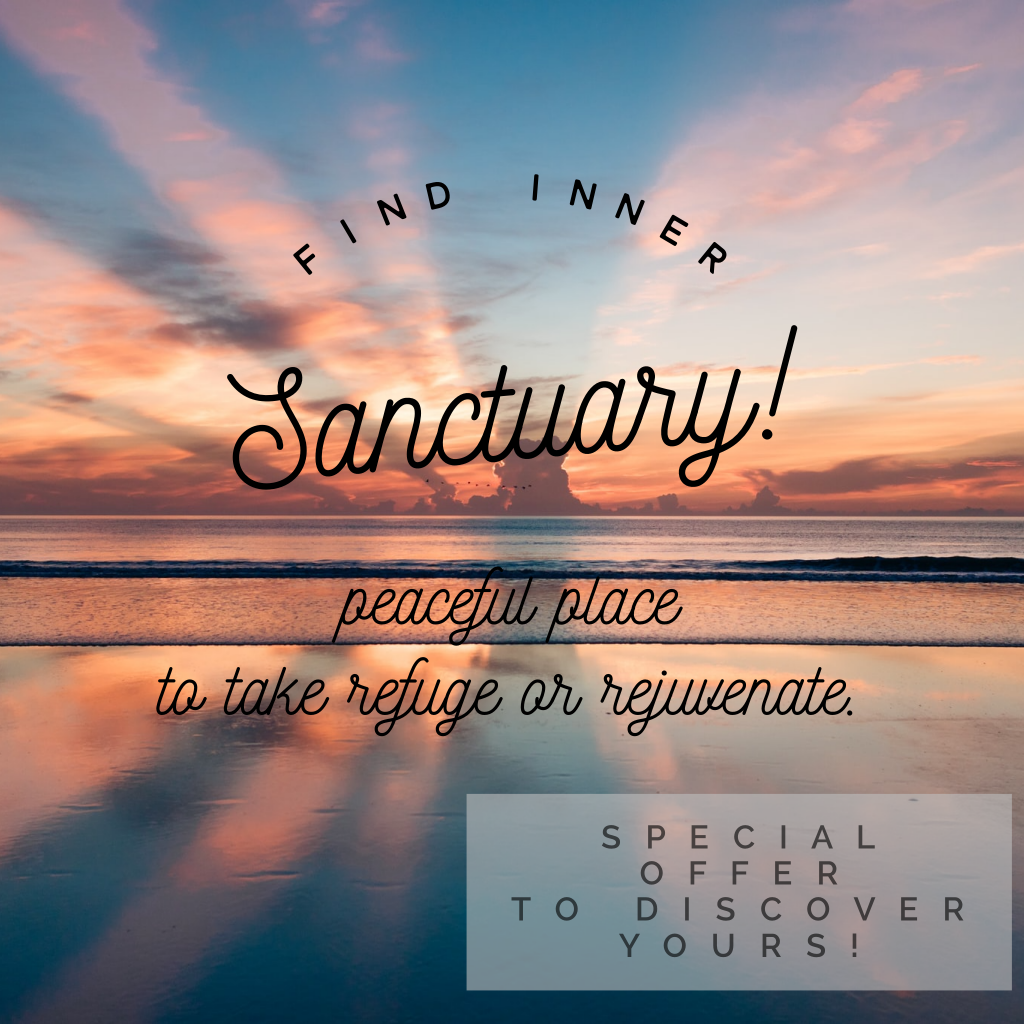 Expert Hypnotherapy provides a dedicated approach to:
Self Improvement
Weight Management
Smoking Cessation
Drugs and Alcohol Addiction
Unhealthy Habits
Stress Management
Fears and Anxiety
Self Confidence and Self Esteem
Procrastination
Sports and Athletic Performance
Develop Talents
Concentration and Focus
Stage fright
Test Anxiety
Sales Improvement
Increase Motivation
Improve Job Satisfaction
Enjoy Quality of Life
Releasing Emotional Blocks
Health and Well Being with Medical Hypnosis
Pain Management
Medical Procedures
Preparing for Surgery
Post operative Healing
Motivation for Recovery
Sleep Disorders
Weight Management
Exercise Motivation
Smoking Cessation
Drugs and Alcohol Addiction
Unhealthy Habits
Stress Management
Fears and Anxiety
Phobias
Childbirth with Calm Confidence Training
What You Can Expect:
Hypnosis is a deep physical relaxation experienced in order to open the subconscious and provide a clear and focused state of mind. While the subconscious mind is open, it is able to accept positive suggestion. Hypnosis is often referred to as an altered state of awareness. With relaxation during hypnotherapy, you never lose control; rather there is an easy opening to facilitate positive changes to take place.
Initial Session:
The initial session is a 90 minute appointment. This session includes completing an intake form and questionnaire to determine the best focus for your hypnotherapy session. We then discuss the process of hypnotherapy and how I plan to help facilitate you to successfully resolve your issue.  We will also discuss any questions and concerns you have about hypnosis and how it is used in the hypnotherapy session.  I will explain how hypnosis works in the human mind, how often one actually experiences hypnosis in their everyday life without knowing it and how easy it is since there is nothing for you to do except relax and take the time for yourself.
The foundation for the client's process and journey of self improvement begins here in the initial session.  It is important to remember that unwanted behaviors and thoughts that we have had for a long time may take a few sessions to successfully change.   The first session will bring insight and feeling of well being as well as laying the foundation for success.  Hypnotherapy will produce positive results with every session.  Some require more sessions depending on their goals.
Follow Up Hypnotherapy Sessions:
A follow up session can be expected to be approximately one hour in duration.    As in the initial session, all follow up sessions include  you and I discussing  your progress on your journey  of self improvement. Upon completion of the consultation,   a specially tailored hypnosis session will be conducted using the new information gathered.
How many follow up sessions one can expect varies on the individual, and the client's personal feelings of progress made in between sessions. The client knows when they have successfully reached conquering the goals they envisioned.  As I mentioned earlier, it is possible to reach full desired success in only one session. However, there are many times when one goal expands into several, and once the client learns the true potential of success through hypnosis, they may continue to use hypnosis as their dreams and goals grow and build.
Through hypnosis, things come up that might be hindering or holding one back to fulfill their aspirations.   Hypnotherapy can assist you in discovering what that root problem really is and positively changing it, thus removing any self imposed blocks which will no longer hinder your path toward success of your self improvement goals.  It can be thought of as uncovering hidden parts of our  subconscious mind that have been filed away and  giving us messages that hold us back from being our higher/better selves. As these old messages come up we can release them to make space for healthier thoughts and images to be present in our minds.
*Fees:* updated 12.2020
Initial Appointment: $220 (90 minutes)
Subsequent Appointments: $150 (50-60 minutes)
Private Mindfulness Session: $75 (30-40 minutes)
All sessions have a recorded portion that clients take and use for reinforcement of the work we do.
Schedule an appointment by calling  925.352.3372 or email:
rebecca.berke@gmail.com
Other Services:
Classes and Presentations for large and small groups on the following topics:
Mindfulness and the 5-3-1 Easy Daily Practice
 When Will Power is Not Enough!
 The Way Women Think …. Matters!
Vision Boards and how they can influence your desired life!
Better Sleep